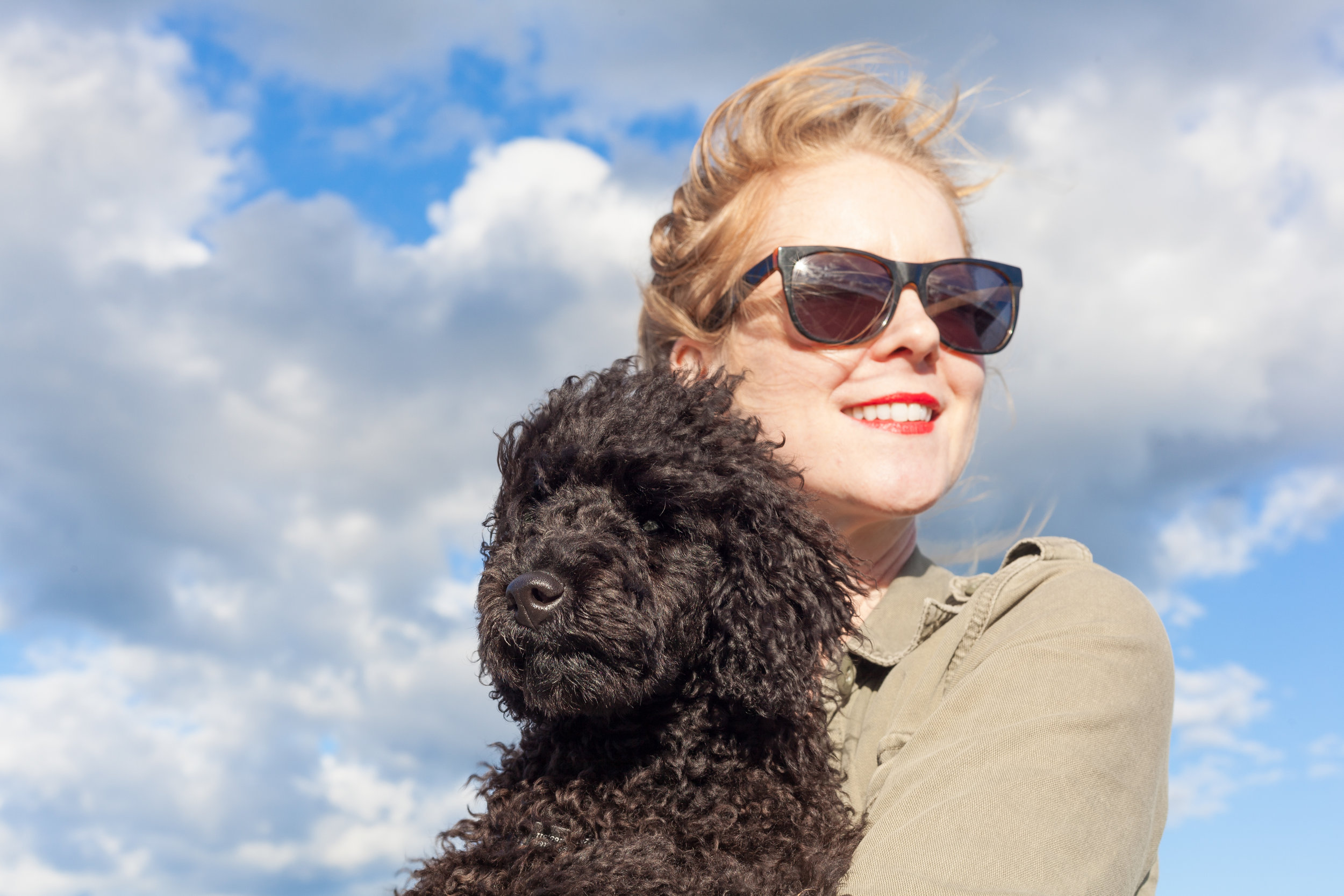 Kate is a freelance lifestyle and product photographer. She splits her time between the East Village in NYC and Newtown, CT.
Kate has photographed for many editorial clients including Artforum, Bust, InStyle, Make Zine, The New York Times, Nylon, O, The Oprah Magazine, Paper, People, Real Simple and Time magazines. Other clients include the Discovery Channel, L'Oreal Paris, Rockport, Rockstar Games, Tide, UPS and 9West.
Her book, SHOW DOGS, was published in 2010 by Evil Twin Publications/D.A.P.
917-685-4569